Makeup Table of Contents:
Whether you're a makeup artist in the works or a novice looking to expand your collection, Adore Beauty is the perfect place to shop for and learn about cosmetics. With just a few minutes of reading, you can master everything from concealer and contour to finishing powder and lip gloss.
Deal with any makeup concerns by having a read through our guides. You'll soon become an all-round makeup expert and the one your friends go to for beauty advice!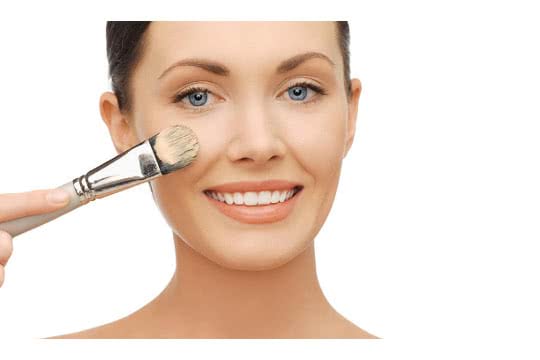 Flawless Base
Help Choosing a Primer
Bridge the gap between your skincare and makeup routines by using a primer. Primers don't just make your makeup last all day. These wonder products can also mattify, reduce pore size, correct discolourations, and more. 'Ultimate Guide to Primer' helps you find the perfect primer for your lifestyle and skin type, so you too can reap the benefits.
Picking the Best Concealer for Dark Circles & Blemishes
'Ultimate Guide to Concealer' is a must-read if you suffer from dark circles, have an uneven skin tone, or just want to brighten your complexion. Start off by reading 'How to Choose the Right Shade of Concealer' to ensure the perfect colour match.
Then move to 'Should I Apply Concealer Before or After Foundation?' for our top application tips. Whether you want to learn more about using colour-correcting concealers or covering eye wrinkles, here we have everything you need to know to achieve flawless skin.
If dark under-eye circles are your major skin gripe, go one step further and read 'Ultimate Guide to Dark Circle Concealers'. Here, we talk about not only our favourite concealers but also how correctors work, setting your concealer, and other clever tips to combat dark circles and make your eyes look wide awake.
How to choose your best-ever foundation
If flawless skin is what you're after, you may want to head over to 'Ultimate Guide to Foundation'. Foundation creates an even base for your makeup, regardless of whether you want a lightweight or full-coverage finish. If you just want a colour match, try Findation. It's a website where you can enter your closest match to find out which colours will work for you from other brands and lines!
Learn the difference among formulas and find the best match for your skin type in 'All About Stick, Liquid, Cream, and Powder Foundations'. Learn how to match colours, even in the trickiest of situations, in 'How to Tackle Foundation When Your Face and Neck Are Different Colours'. Our guides cover everything from application to common mistakes.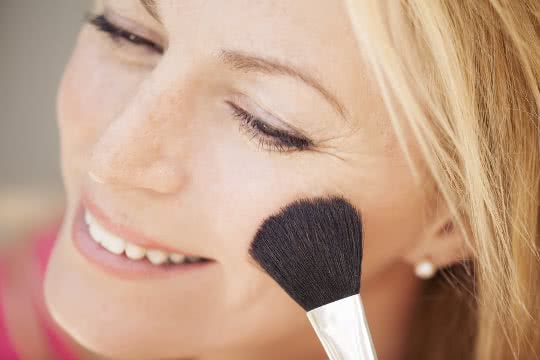 Once your base is in place, you may want to set the look with a face powder. 'Ultimate Guide to Powder' has all the details on face powder ingredients and how you should be applying your pressed or loose powder for an even finish. If you have mature skin, 'Should I Use Powder on Mature Skin?' shows you how to adapt your makeup routine as you age.
Blush, bronzer, highlight & contour: which cheek product do I need?
Choosing a blush & bronzer for your skin tone
There's no better way to add colour to your face than by using a blusher. Whilst your base makeup may leave you with a flawless complexion, blusher brings back some natural warmth, so your skin actually looks like skin!
With a whole range of blush colours and finishes available, choosing a product can be a little daunting. If you want to know which shades suit your complexion, which formula is best for your skin type, and how best to apply your blush, head over to 'Ultimate Guide to Blush'.
If radiant skin is what you're after, look no further than 'Ultimate Guide to Bronzer'. Bronzer gives you that desirable sun-kissed glow, so get used to being asked how your holiday was!
We answer all your applications questions in 'Where on My Face Should I Put Bronzer?' and 'What Brushes Should I Use When Applying Bronzer?'. We also offer our top shade and finish recommendations for every complexion colour and skin type.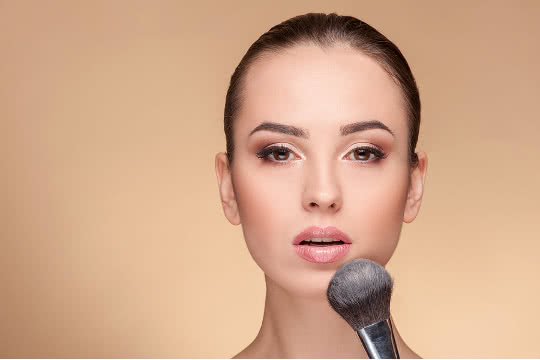 Contour & Highlight
We've all dreamt of having killer cheekbones. Once upon a time, contouring was a secret known only by makeup artists and professionals. However, the technique has exploded into the mainstream in recent years.
Contouring and highlighting is a fine art that may take some time and practice to master. 'Ultimate Guide to Highlight & Contour' shares all our top tips and tricks, no matter if you want a subtle sculpt or a completely new face shape, so you can achieve the look with ease.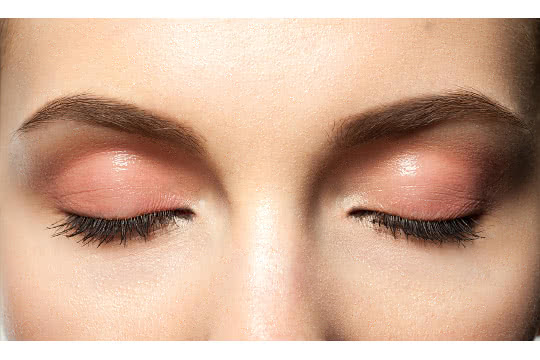 Become an Eye Makeup Expert
Eyeshadow
Eye makeup lets you really inject some personality into your makeup look. Start off with 'Ultimate Guide to Eyeshadow', where we talk you through everything from blending to brushes to which shades suit your eye colour. We can help you achieve everything from a smoky eye to a classic look that actually lasts all day.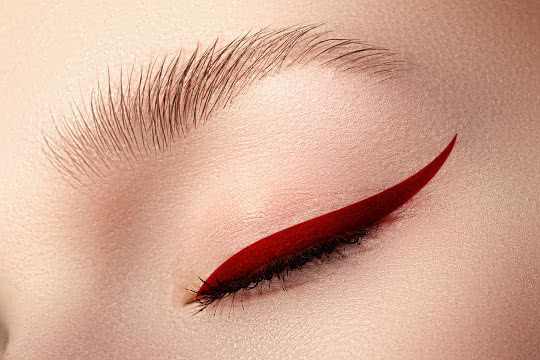 Whether you're looking for a Twiggy-esque eyeliner, a perfect flick, or a more natural liner look, 'Ultimate Guide to Eyeliner' is the best place to get clued up on eyeliner. You can learn how to 'Wear Coloured Eyeliner Without Looking Like a Clown' and find out 'Which Eyeliner Works Best for Cat Eyes?'. You can even find out 'What's The Best Way to Remove Eyeliner Quickly?' once you've simply had enough.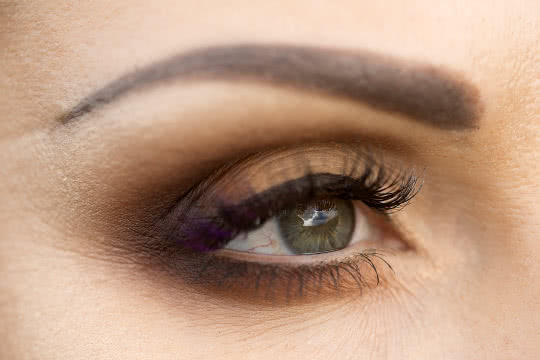 No eye-makeup look is complete without a touch of mascara. Mascara can completely transform your lashes, and at Adore Beauty, we have many available to thicken, define, lengthen, curl, or do all of the above. If you want to find out which mascara is best for you, how to apply it, and generally everything to make you an eyelash goddess, read 'Ultimate Guide to Mascara'.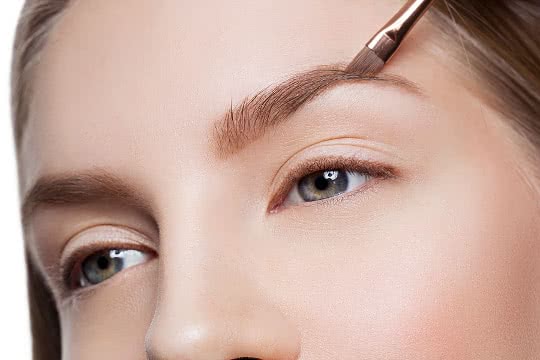 With everyone's brow game now being on fleek, you may feel a little left behind. Don't worry: it's not too late for you to become a brow expert too! 'Ultimate Guide to Brows' helps beginners start from scratch with the 'Best Brow Kits for Beginners'.
More experienced pluckers can deal with the dreaded over-plucking of the 1990s in 'How to Fix Over-Plucked Eyebrows'. Find out everything from the perfect fill-in product colour to the perfect formula, and end up with the perfect brows!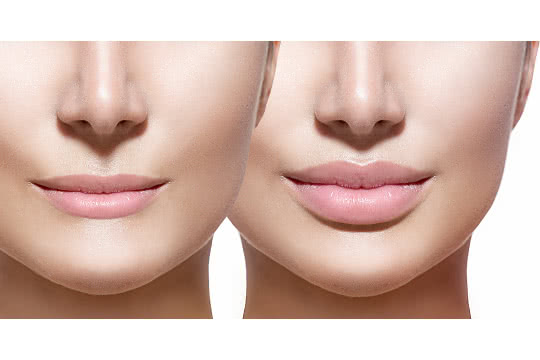 Expert tips for choosing a lipstick
Your makeup just isn't complete without at least something on the lips. Whether you're flaunting an autumnal berry lip, a classic red, or a sultry nude, 'Ultimate Guide to Lips' can help you achieve the perfect pout. We've got some great tips and tricks on 'How Do I Make My Thin Lips Look Fuller?' and answer the question 'How Do I Make My Lipstick Last?'.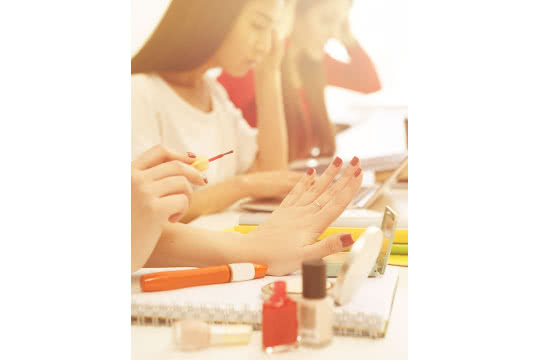 'Ultimate Guide to Nail Polish' has all the details on how to add the final splash of colour to your overall fashion and beauty look. We steer you quickly to the best shades for you in 'Which Nail Polish Colour Is Best for My Skintone?'. You'll also learn 'How Can I Dry Nail Polish Quickly?' and 'What's the Best Way to Remove Stubborn Nail Polish?'. Your pristine manicure is just a few clicks away.
Get the expert edge: choosing the right makeup brush for you
Achieving faultless makeup isn't all about the product. The application technique and the tools you use are just as important.
If you're looking to expand your brush collection or just want an opinion on the best tweezers, eyelash curlers, and beauty blenders, head over to 'Ultimate Guide to Brushes, Tools & Accessories'. We've also got advice on how best to look after your tools so you can achieve that flawless finish to your makeup
The quickest way to expand your makeup collection is by purchasing palettes. Product palettes are particularly good if you're looking to go pro. They also make for a thoughtful gift for any makeup lover, so have a browse through our 'Ultimate Guide to Palettes & Gift Sets' to read our top recommendations.
Dealing With Makeup Concerns
Unfortunately, makeup shopping isn't always smooth sailing. What may work effortlessly on one person just may not deliver the same results for you. It's important to factor in your skin type when shopping for makeup. That's why we've created 'Ultimate Guide to Makeup for Oily Skin' and 'Ultimate Guide for Dry Skin'.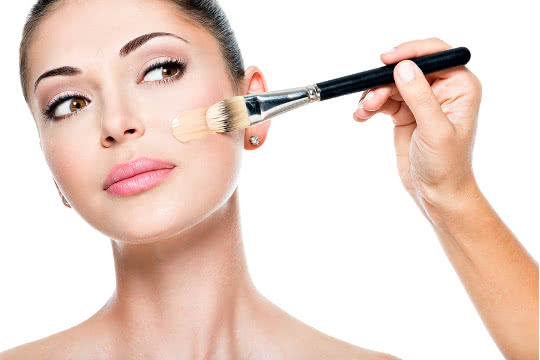 Both of these guides feature our top makeup recommendations for your skin type. Also included are tips and tricks on making the most of your beauty products to rebalance your skin type.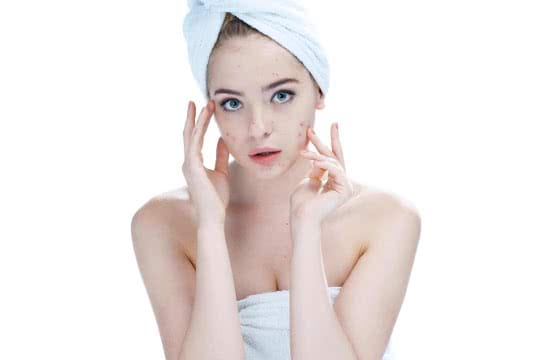 We know that it can be difficult to find appropriate makeup if you have sensitive skin. However, with 'Ultimate Guide to Sensitive & Acne Friendly Makeup', you can find irritation-free products that don't cause breakouts or other reactions. So whether you're looking for a specific type of cosmetic or just some general tips in soothing sensitive skin, our guide has you sorted.
Makeup at Adore Beauty
At Adore Beauty, we strongly believe that everyone should enjoy makeup. Adding colour to your face should be fun, not a chore. Makeup is a great tool for expressing yourself and feeling the very best you can in your own skin. Our Ultimate Guides are designed to give you that extra boost of confidence when applying makeup, so you can feel great all day long.